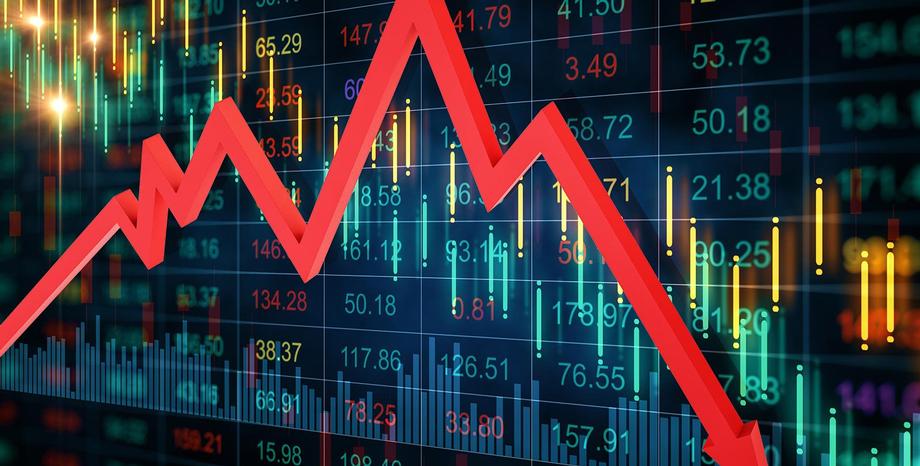 Evaluate your Portfolio!
Step1: Fill out the Risk Analysis Questionnaire
Filling out the questionnaire will provide insight into how you are looking to manage your portfolio.
Example Reports:
Step2: Your Investment Holdings
Email a copy of your current holdings to me at terri.canterbury@nextfinancial.com to better assist you in providing the necessary information. Once complete, proceed to the site.
Enter Site